Coming on June 14th 2019!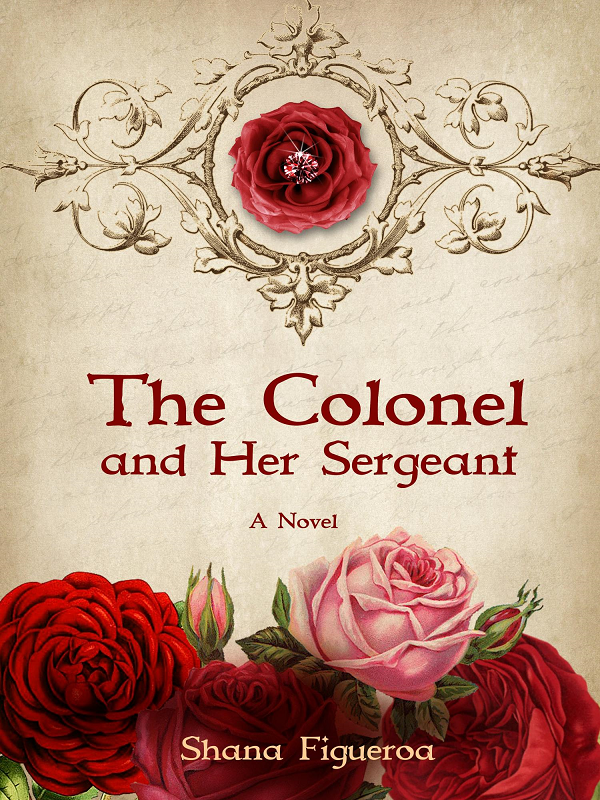 Through the din of the military ball, Colonel Anna Archer heard him laughing. Turning, she saw a tall young man with olive skin, black hair slicked back into one thick wave to stay within Air Force regulation, service dress cutting his torso into a sharp inverted-A. Chatting with a group of friends, he laughed every time one of them told a joke—young people.
An enlisted man. She turned away…
From the moment she saw the young, dashing Sergeant Victor Shamrock, Anna knew she wanted him—and that desire would be the end of her. For in her position as a colonel—a rocket launch commander, no less—romantic relationships with lower-ranking soldiers are strictly forbidden.
But when she's passed over for a promotion in favor of a man with less experience, Anna begins to question the military culture she dedicated her life to. She made her career by conforming to a man's world, by suppressing her feelings—by denying her womanhood. In a painful reality check, she realizes it wasn't enough.
Now she can't deny who she is anymore—a woman who aches for love, no matter the cost.
The Colonel and Her Sergeant is an epic story about all the ways love can hurt and heal us, trying to reach for the stars in a world holding you back, and finding the strength within to rise from the ashes of tragedy.