Sign up for my newsletter to receive TWO FREE books: The Girl Out of Time and The Devil and the Deep Blue Sea!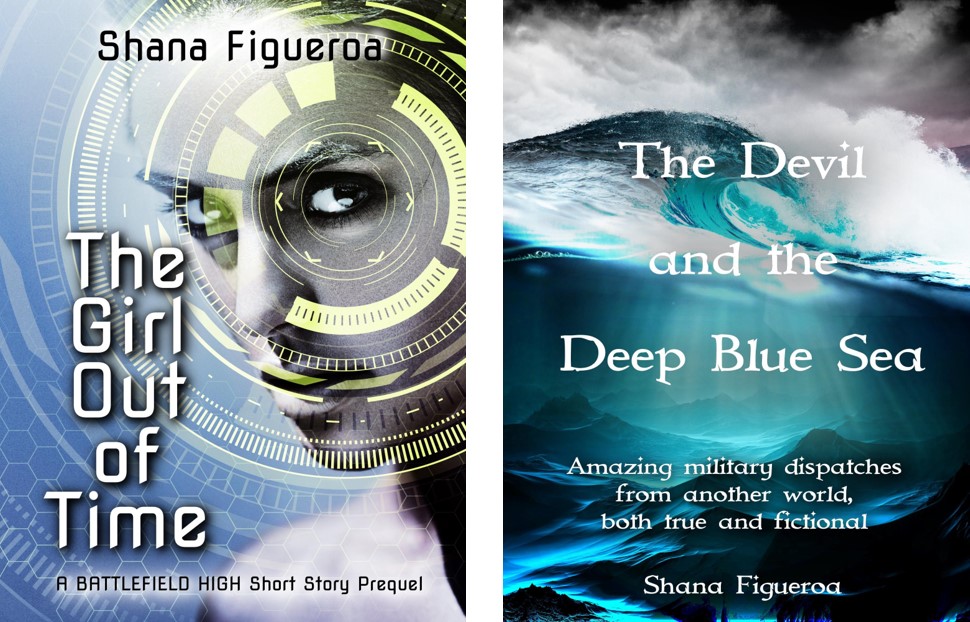 I usually publish a newsletter once a quarter, sometimes more if there's a special event or deal I think you can't live without, so you won't get spammed, promise!
The sign up form can be found on the left sidebar!