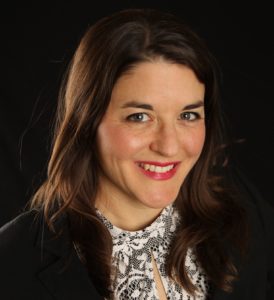 Hi There!
I'm an author who writes speculative fiction that's fun and accessible but also explores deeper themes than most other genre books – hence I write "words with weight." Though they differ in tone – some light, some dark – all my books share complicated characters, intricate plots, and a hefty dose of humor.
If that's your jam, then you've come to the right place!
Living in the Northeast with my husband, two young daughters, and an old pug, I find time to read, write (obviously), teach martial arts, and occasionally take trips to Central Asia where I dodge bullets and bombs. By day, I serve my country in the US military. By night, I hunker down in a corner and crank out the crazy stories lurking in my head.