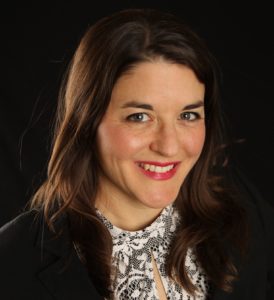 Hi There!
I'm a published author who got into this crazy business professionally around 2015. I've published six books so far in a variety of genres, using both the self-publishing and traditional publishing routes. That's right–I've been around the block. I've seen some things.
Though I'm not a bestselling author YET–I blame bad luck and a demanding day job–I'm overflowing with a TON of information about the craft and business of writing that I'd love to share with the world (and my mom).
I currently living in Colorado with my husband, two young daughters, and an old pug. Somehow I find time to read, write (obviously), teach martial arts, and occasionally take trips to Central Asia where I dodge bullets and bombs. By day, I serve my country in the US military. By night, I hunker down in a corner and crank out the crazy stories lurking in my head.