Coming Soon on June 14th 2019:
The Colonel and Her Sergeant
Romantic relationships between high and low-ranking soldiers are strictly forbidden. But when Colonel Anna Archer meets the dashing Sergeant Victor Shamrock, she can't deny her desire—no matter the cost.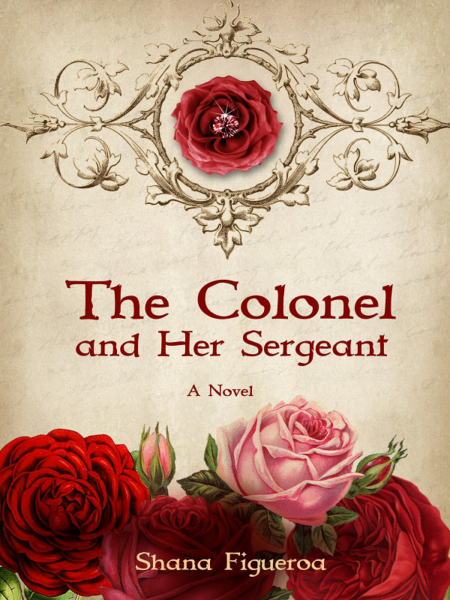 ***
Have fun with a science fiction young adult novel with a heavy dash of romance…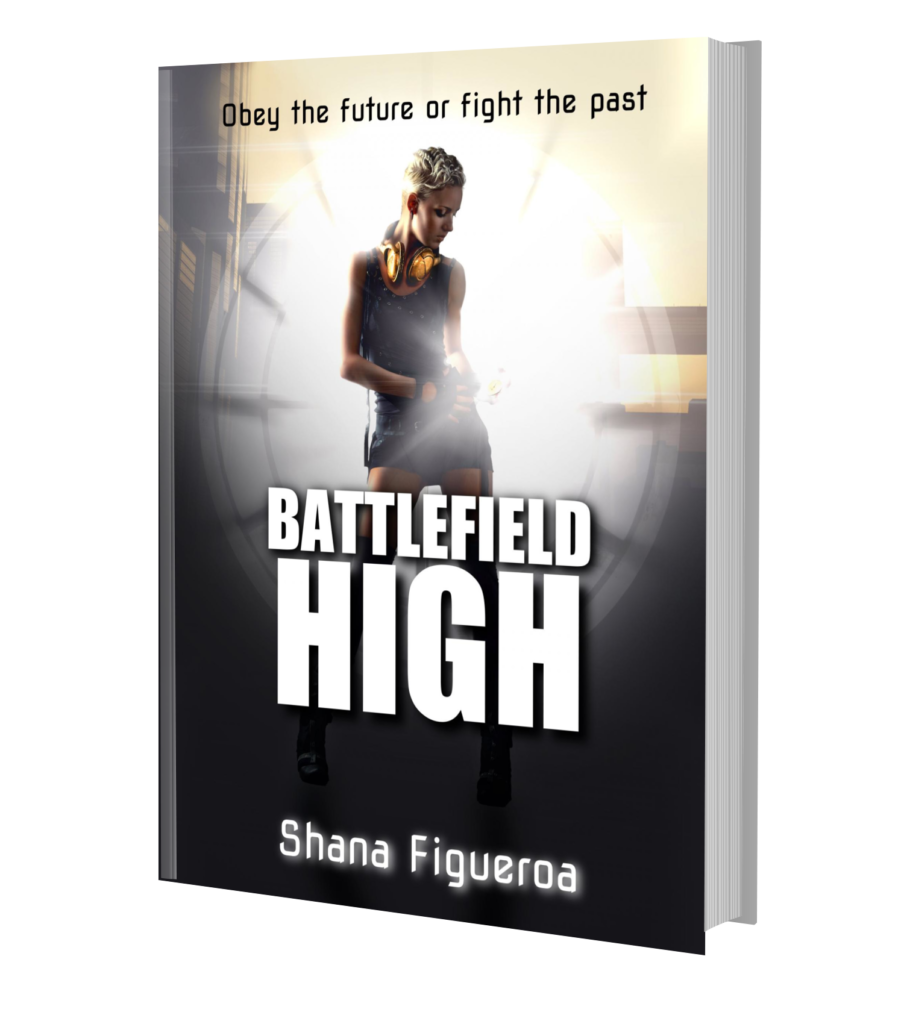 Sign up for my newsletter and receive the Battlefield High short story prequel, The Girl Out of Time, for FREE!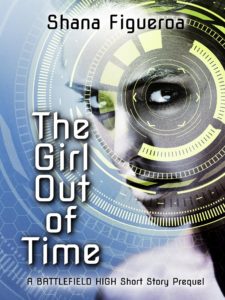 Or sate your desires for dark, sexy noir…

Or relax with a light, funny romance…