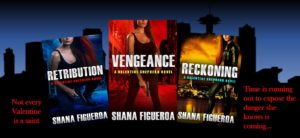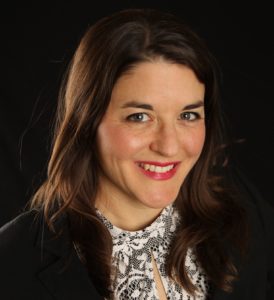 Kick-Ass Girls Can Love Romance Too…
Hi There!
I'm a kick-ass woman who writes kick-ass books about kick-ass women. Though they differ in tone – some light, some dark – all my books share strong, complicated women, hot dudes, intricate plots, and a hefty dose of humor. If that's your jam, then you've come to the right place!
Living in the Northeast with my husband, two young daughters, and two old pugs, I find time to read, write (obviously), teach martial arts, and occasionally take trips to Central Asia where I dodge bullets and bombs. By day, I serve my country in the US military. By night, I hunker down in a corner and crank out the crazy stories lurking in my head.
How can you unleash your inner kick-ass woman, too? Check out my blog to find out!
Also, for all you writers out there – I give monthly writing advice on Night Owl Reviews! Check it out if you want to up your author game:
Sate your desires for dark, sexy noir…
 
The Valentine Shepherd Trilogy
"Beautifully written. Shana Figueroa is an exciting new voice in the paranormal genre." — Opal Carew, New York Times bestselling author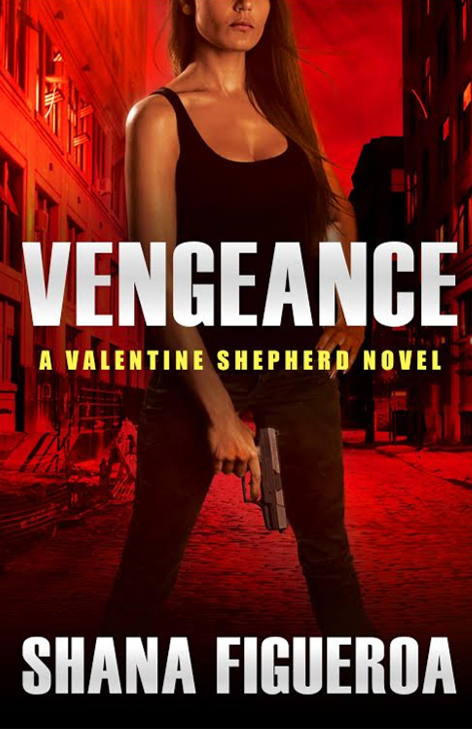 BOOK 1: VENGEANCE
Not every Valentine is a saint . . .
Corruption. Greed. Illicit sex. Murder. Private investigator Valentine Shepherd thinks she's seen it all, and her strange ability to glimpse the future gives her an edge no one else in the world has. But when her fiancé is killed trying to exonerate his client, billionaire Max Carressa, Val makes it her personal mission to bring the people responsible to justice, no matter the cost. Convinced the two men are linked by more than attorney-client privilege, she enlists Max's help in her investigation and gets more than she bargained for . . .
On the run, Val and Max must uncover who wants them dead and why. The answer leads them to a conspiracy that has Val herself at its center. She doesn't understand how or why, but time is running out to expose the truth and escape the danger she knows is coming . . .
Available now in digital and hard copy: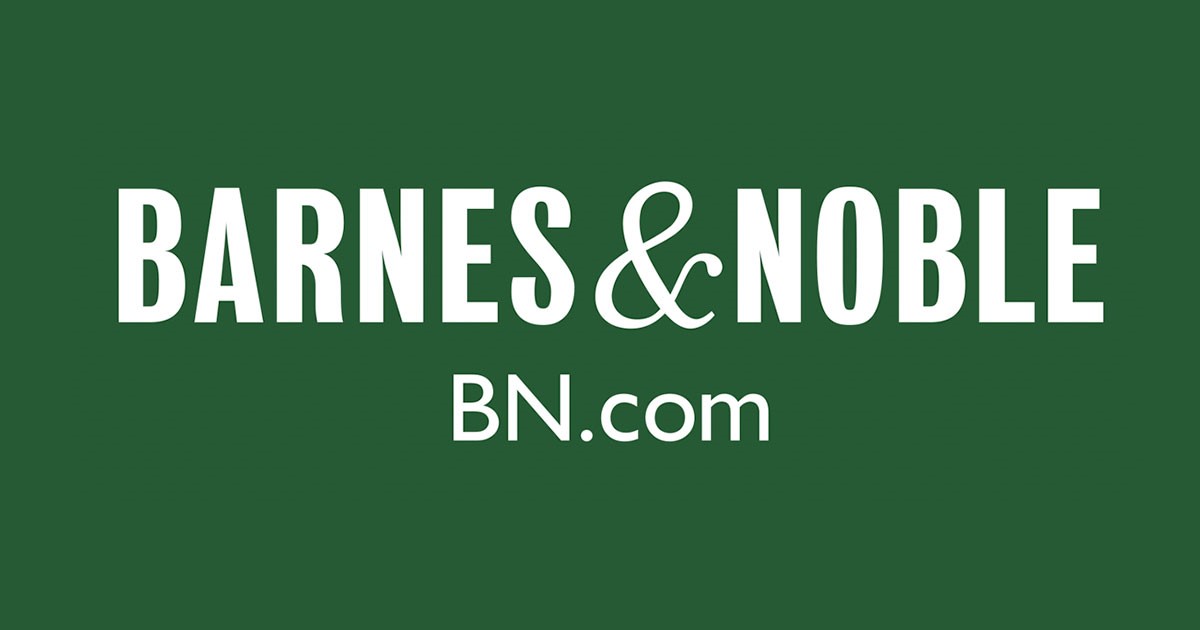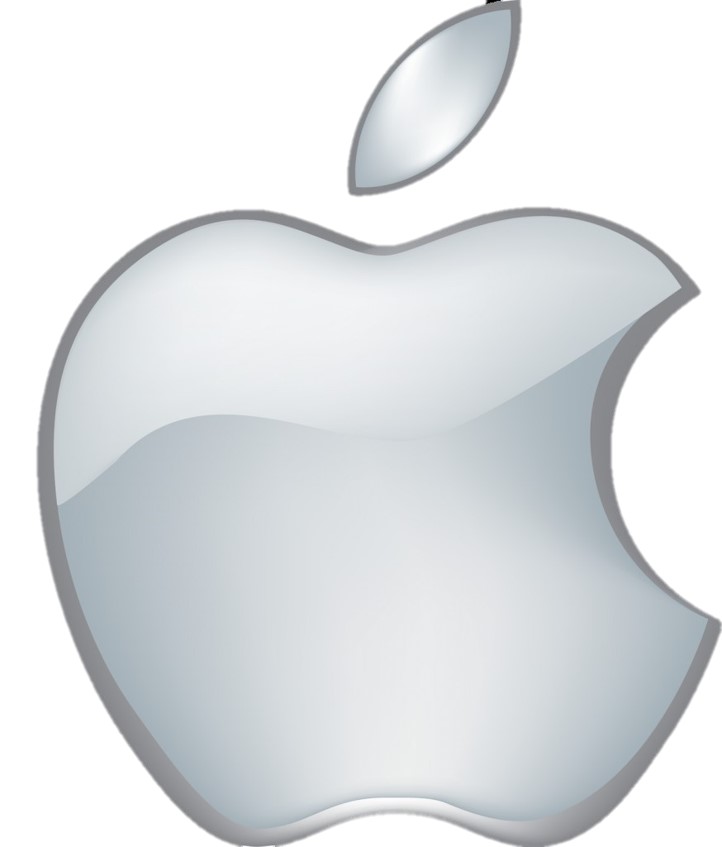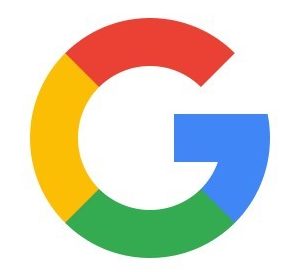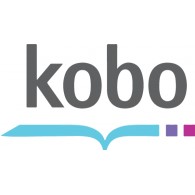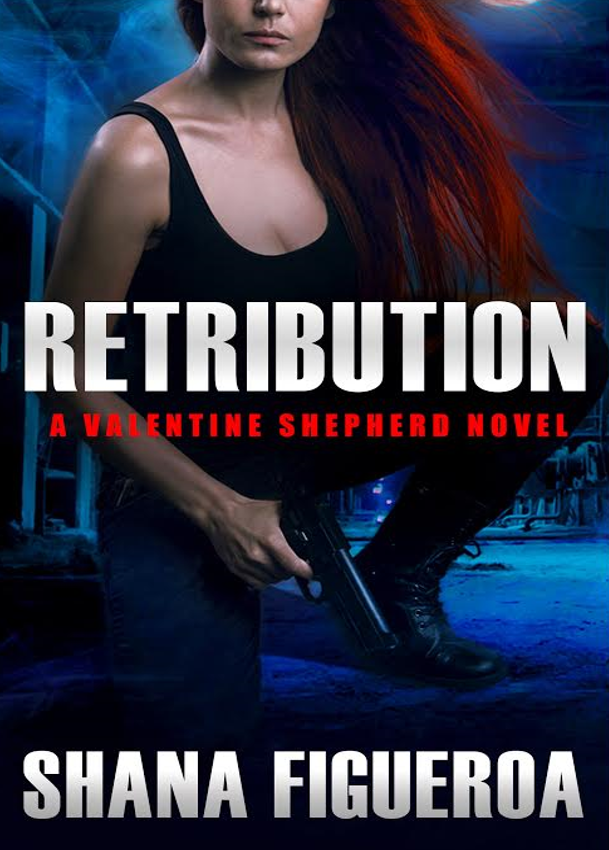 BOOK 2: RETRIBUTION
V is for vengeance…
Private investigator Valentine Shepherd plays by one set of rules: hers. She's haunted by dark, cryptic visions of the future, not to mention an aching hole in her chest where her heart—and the love of her life, Max Carressa—used to be. But when Val's search for a missing woman leads to her own night of terror, the only thing on Val's mind is revenge.
In the months since Val walked away from their relationship, Max has tried to move on. Yet when she asks for his help tracking down her attacker, he knows resistance is futile: he'll do anything for Val. Even sacrifice himself to save her.
Available now in digital and hard copy: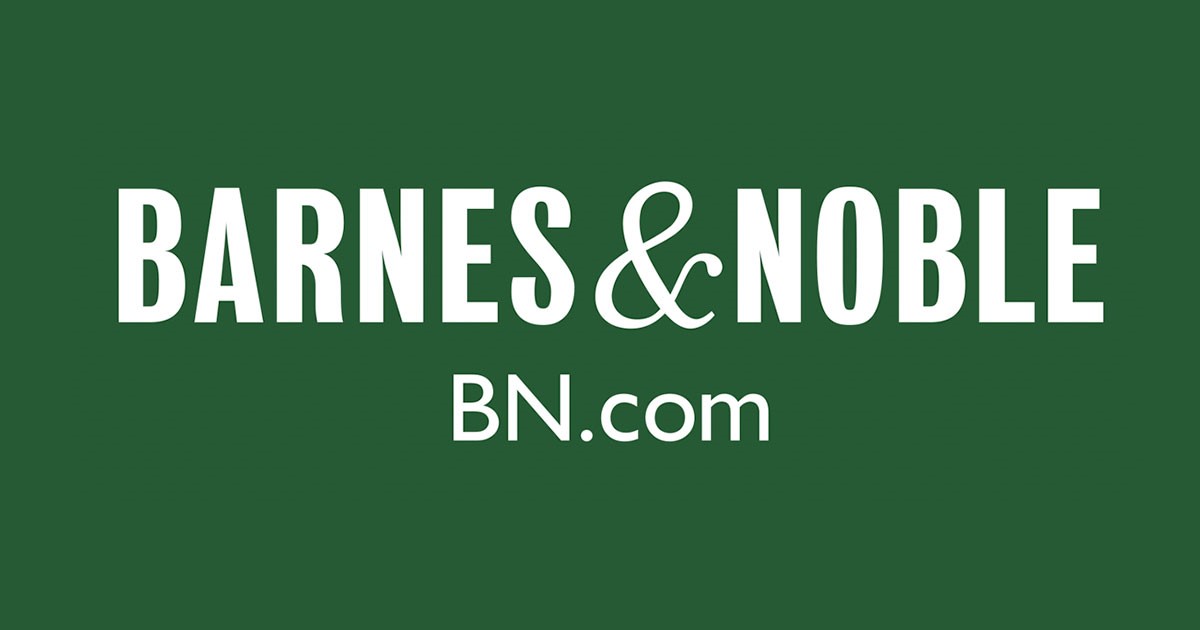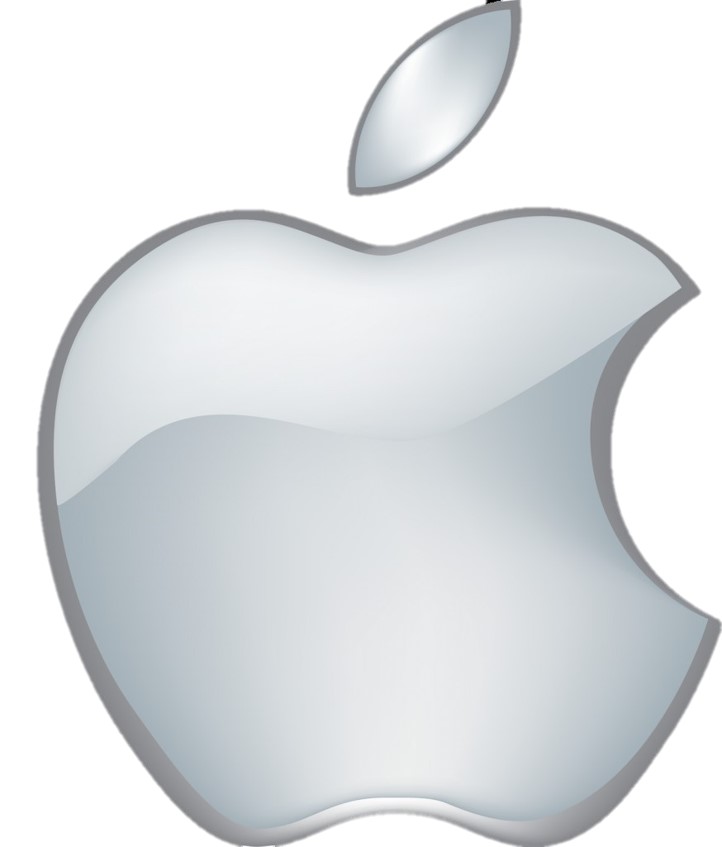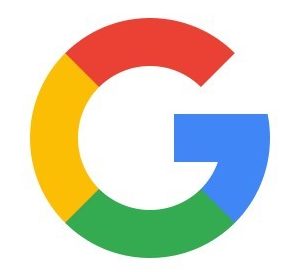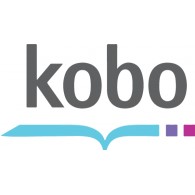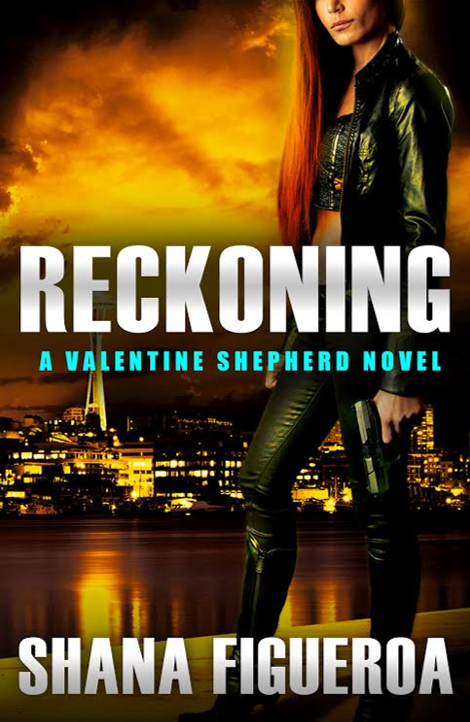 BOOK 3: RECKONING
Released on July 11th, 2017!
Hell hath no fury like Valentine…
Five years. It's been five years of blissful peace for private eye Valentine Shepherd and her hot-ass husband, Max Carressa. Five years of watching their twins grow up healthy and happy, even as Val waits for Hell to unleash its fury. Her enemies have been planning, and Val knows she doesn't have nearly enough weapons to protect her family…
Yet Val and Max have one advantage—their insatiable desire for each other allows them to see into the future, and the visions they share may just give them a chance. But as events are set into motion that endanger everyone Val's ever loved, she'll do whatever it takes to stop the horror she's already seen.
Available now in digital and hard copy: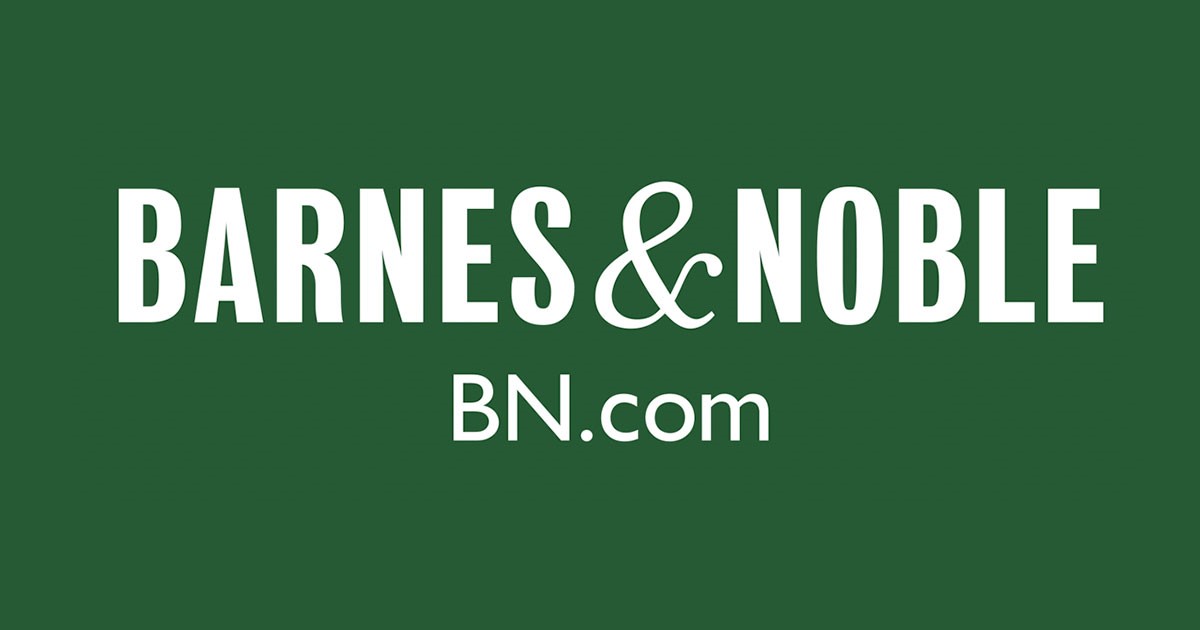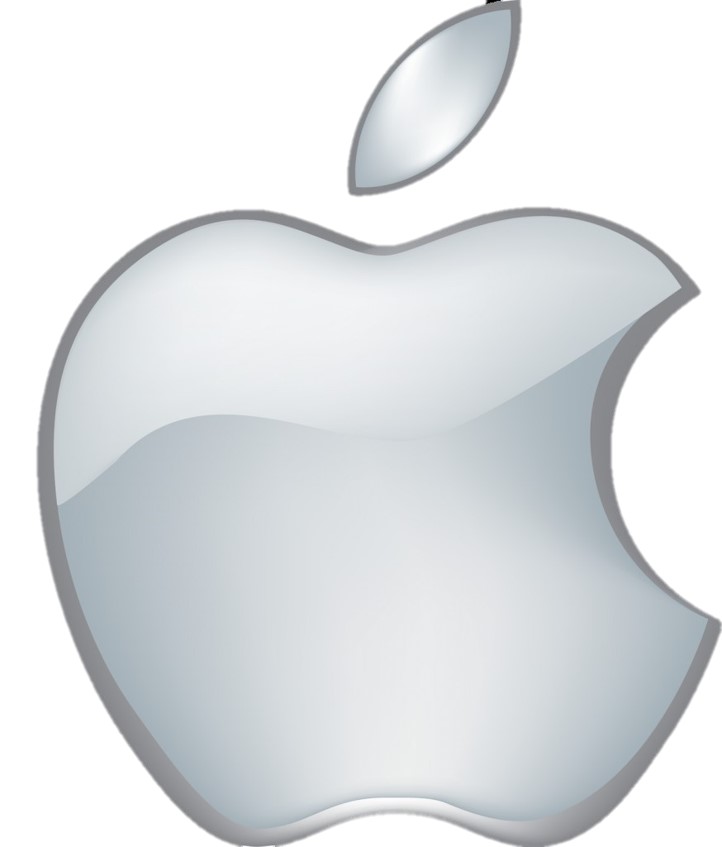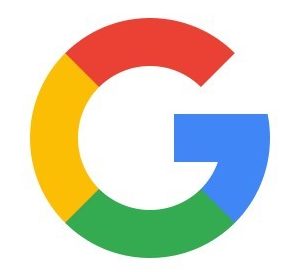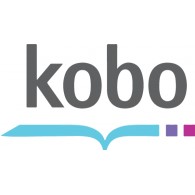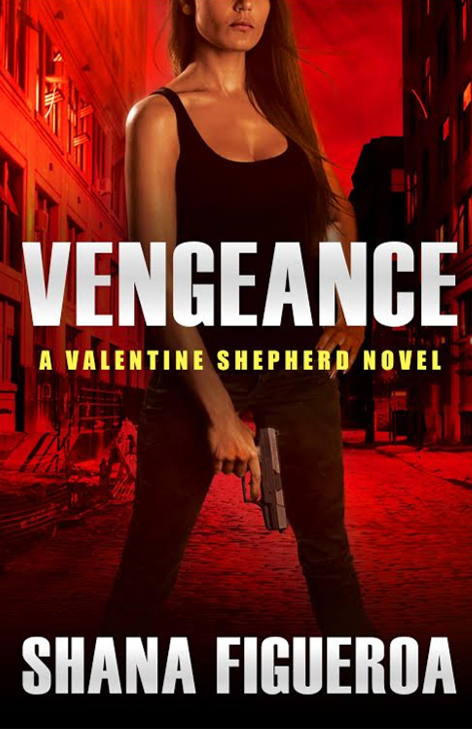 Praise for VENGEANCE:
"This book blew me away! I was literally hooked from page one until I finished it eight hours later. …Everything about this book was fantastic. The characters, the writing, the plot, and the best part was the plot twists!" –  Night Owl Romance
"…I thoroughly enjoyed this explosive story…Shana Figueroa has written a story with some awesome characters and the twists will have you wondering what's going to happen next." – Bella's Blog
"I am not going to ruin the surprise, but really in my years of reading paranormal I never came across the twist as I did in Vengeance…As the story came to a conclusion I was rendered speechless." – Cruising Susan Author Promos and Reviews
"…Vengeance was quite an interesting story to read with thick plots and overflowed with action…" – Hoards Jumble
"Explosive action, increasing body count, all the way/around the way/any way sexual encounters. P-l-o-t. Plot. And more plot. There was a huge does of wtf, really, are you kidding me, oh no, say that again. I just can't tell you the details. You have to read this one for yourself." – Miley the Book Junkie Reads
"I loved Val and Max and the plot had me reading long into the night. There is a lot of sex throughout, but there is a very unique reason for it. I can't wait to get the next book in this series. Unique and hot!" – The Romance Reviews
"This is only the second book in this series and it is already one of my "must read" urban fantasy series! RETRIBUTION (Valentine Shepherd #2) by Shana Figueroa gave me complex characters, a plot that continues to surprise and kick-butt action." – Avonna Loves Genres

"I enjoyed the way the story played out, the twists and turns, the weaving together people who seemed not to have a connection and then….Stars: Five, a great read, and sometime I want to read book one, but for now am waiting 🙂 for the final part!" – Jeannie Zelos's Reviews
"I loved this book and this series. It's so gritty, action-packed, and addicting and all the characters are complex and well-developed. I can't wait for the next book in the series!" – Night Owl Reviews
"I feel like this series brought something new to the paranormal genre, and I hope that more readers find out about this series because it's hugely underrated." – Night Owl Reviews
"Stars: Five, perfect wrap up for this trilogy leaving the door ajar for more books later as the family grow…Its a supernatural read with an unusual twist, and it was refreshing to read something so different to most books offered." – Jeannie Zelos book reviews 
"I don't normally read this genre since the few I have managed to read have felt dumbed down especially compared to this series…I'd recommend everyone give this series a try even if the genre isn't your usual. You might be surprised." – Brittany (The Crafty Engineer's Bookshelf)
Relax with a light, funny romance…
What's a girl to do when her heart won't follow the script?
Still reeling from the death of her husband three years ago, journalist and single mother Genevieve Costa is less than thrilled when, through a stroke of strange luck, she scores a spot on the reality dating TV show The Spice of Love. She accepts the opportunity anyway, hoping a big scoop on this season's rich, mysterious bachelor will earn her a desperately-needed promotion and raise so she can afford a better life for her daughter. Besides, finding true love on a reality TV show is impossible…
Blaise Moreau has had it with his job as executive producer of The Spice of Love. Embroiled in a messy divorce and unable to see his beloved son, he can barely muster enough energy to promote the "true love" and "soul mate" baloney he used to believe were real. Blaise is desperate for an easy, boring season…
Too bad he let Geni Costa on the show.
As Blaise scrambles to pick up the pieces and salvage the show after Geni blows up one date after another, he feels himself irrationally drawn to her…but she's supposed to fall in love with the bachelor, not him. And for Geni, what began as a financial opportunity turns into something more when against all reason she finds herself falling in love—but with the bachelor, or the head producer?
Praise for SPICE OF LOVE:
"SPICE OF LOVE by Shana Figueroa had me chuckling almost from the get-go. …Ultimately, this is a story of second chances butting heads against Murphy's Law; of misunderstandings both intentional and unintentional; and of happily ever afters even for the most cynical." – Gabrielle Sally from The Romance Reviews