I'm super excited to be going to the RWA annual conference next week! It'll be just me and the hubby – NO KIDS!!! – at the Swan and Dolphin Resort in Orlando for about a week. I'm hoping to network, meet interesting people and make lots of connections, etc.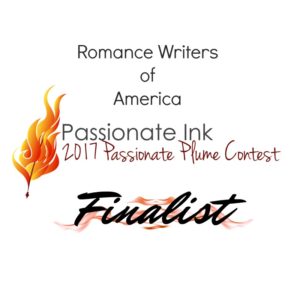 VENGEANCE is also a finalist in the Passionate Plume contest, put on by Passionate Ink! They're announcing the winners at a dinner during the conference, so I plan on getting drunk and having a good time whether or not I win. I'll probably embarrass myself, because that's what I do best! I always try to remind myself that contests aren't super important; they're based off a few people's personal opinions. And let's face it – my stuff can be weird, and doesn't perfectly fit into any one category of romance.
But whatever. Here's to a drunken, half-naked, helluvah good time!