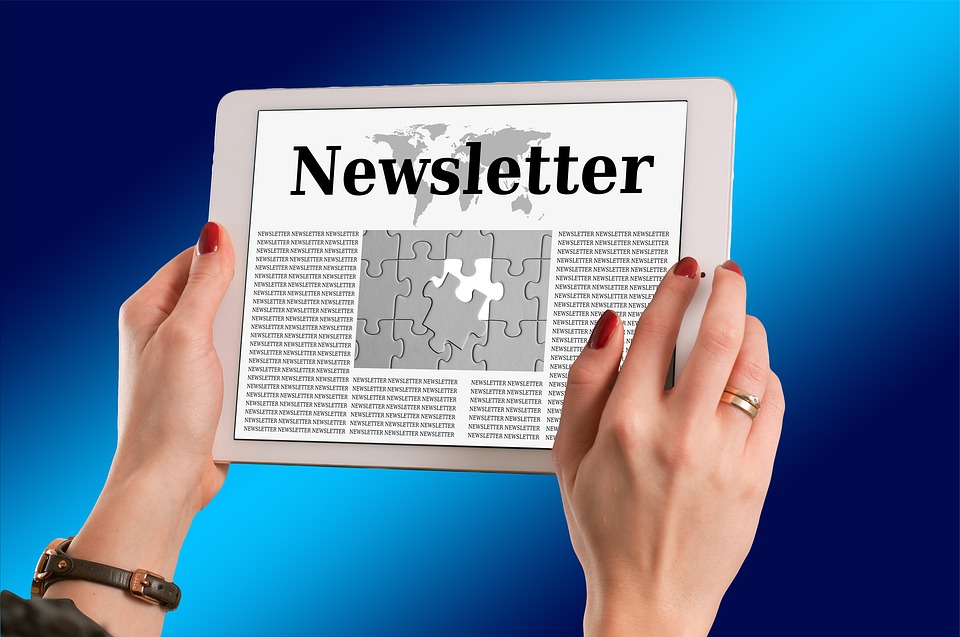 Author newsletters are one of those things that used to be super-hot when the first author stumbled upon one like the ape in 2001: A Space Odyssey found the black monolith of human evolution. But now that everyone's got one, they're less potent than they used to be. Who doesn't have a black monolith they keep in their basement but now mostly use as a clothes rack, amiright?
So you might be wondering: do I need one or what? And what the hell am I supposed to do with it?
Continue reading

Author Newsletters: All Your Burning Questions Answered!