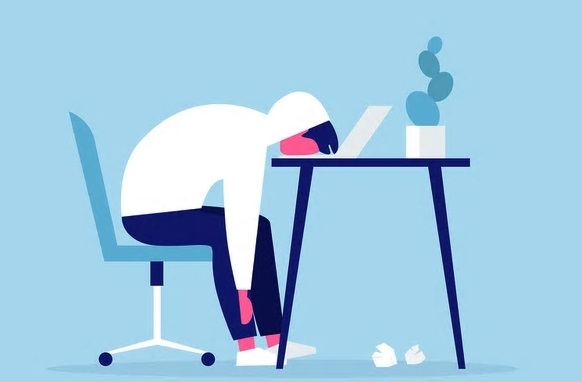 Self-care is something we could all stand to get better about. At the risk of dating this post, when there's a pandemic happening and some leaders seems totally unequipped to handle a real-life crisis, you gotta take shit into your own hands, you know what I'm sayin'?
I've always been one of those people you want to be with when the ship is sinking: I will make sure we LIVE, GODDAMMIT!! I'll find a way. Leadership can't make a decision? Screw that. I'm the captain now.
Continue reading

Self-Care: 6 Steps to A Better Writing You!