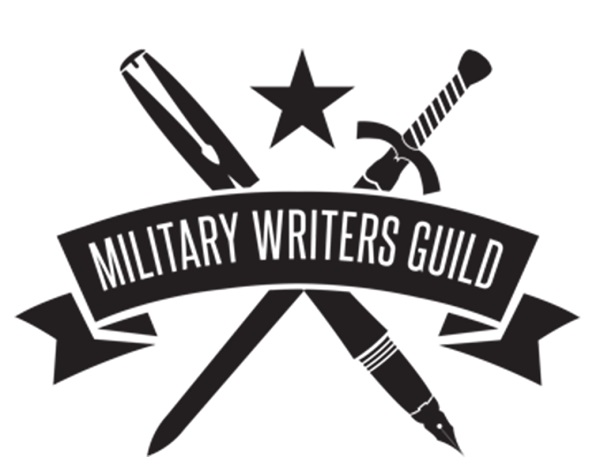 So I learned a couple days ago there's something called a Military Writers Guild!
I found this out when I was reading an article in Defense One – an online military magazine – about how the military needs to innovate more like Silicon Valley. It's a favorite talking point for people whose deepest subconscious desire is to have a threesome with Elon Musk and Jeff Bezos.
Continue reading

Hey, Did You Know There's a Military Writers Guild?